but not sure where to start?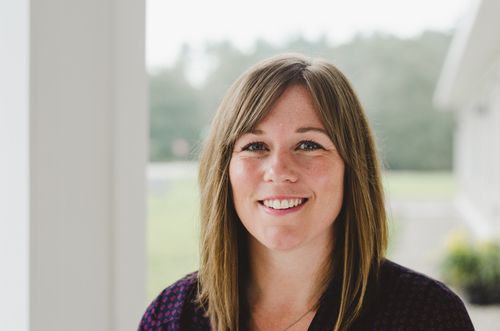 EABC Care Coordinator | 782-0348 ext. 103
The body of Christ is meant to care for one another. If you are struggling spiritually, relationally, or financially, we want to help. To get in touch with Amy, give her a call or click the button below and she will reach out soon to help you figure out where to get connected with your specific needs!
You are not alone, even though you may feel that way sometimes.

Oasis is a fellowship and support ministry for single moms and their families. We want to help you and your children connect with God and learn more about Him. Join us for a meal, fellowship, and childcare.
Stephen Ministry consists of Christian men and women who are trained to provide one-on-one care to those experiencing a difficult time, such as grief, divorce, job loss, chronic or terminal illness, relocation, or separation due to military deployment.
Safe families for children
Safe Families for Children is a national movement of the church that helps families stay out of the child welfare system and looks to provide a healthy support system around the entire family.
Our God is a God who restores that which has been broken and gives strength to those who are weak.

You don't not have to make this journey alone. Join with other men who have been where you are and know Someone who sets captives free.
Going through a divorce brings a lot of trauma and pain,
even years after.
Come learn how to heal and how to process this new stage of life.
It's important to equip your children to understand and process the thoughts and emotions they're having as a result of a separation or
a divorce.
DC4K is structured and designed to help your children reach that understanding through age-appropriate discussion and activities.
In the Light is a ministry for those struggling with pornography. This is open to men and women, as well as couples. Please note, men and women do meet in separate groups. Call Larry at 577-4963 or Melissa at 577-4964 with any questions.
We want to hear from you! We believe there is nothing too big or small for our God. Let us know how we can pray for and/or celebrate with you.
Our email prayer and praise chain goes out every morning.